Suspension of Lectures and Academic Work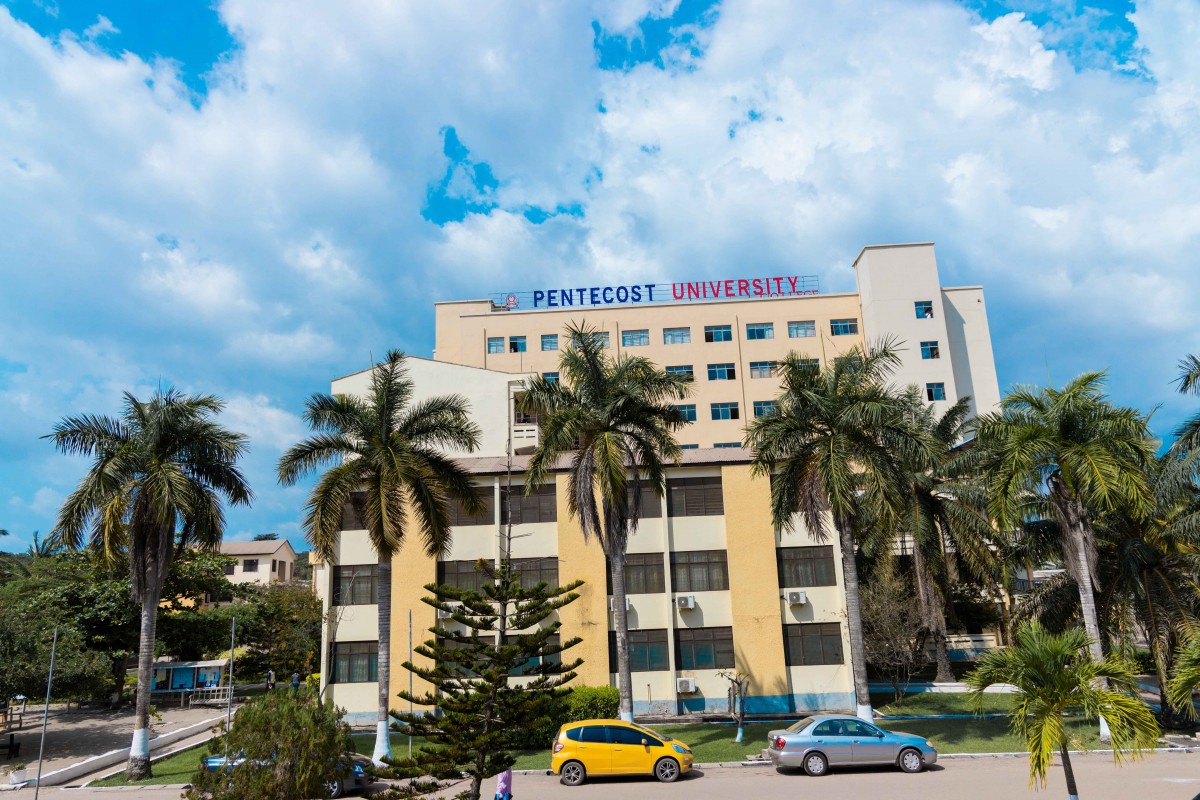 PUC Academic Board Decision on Covid-19 Pandemic
At the Academic Board Meeting held on Monday, 16th March 2020, the following decisions were taken and all members of the university community are to take note and comply:
In line with the directives from the president to Ghana, lectures and academic work for students have been suspended. All students will, therefore, be on vacation until further notice.
Local students are expected to vacate their rooms of residence in the various hall by Wednesday 18th March 2020.
Foreign students resident in the university's halls who wish to stay in the country during this vacation can do so. However, they are required to submit their names to their respective Hall Tutors.
Teaching and administrative staff are expected to be at post.
All international travel by staff have been suspended.
The university will continue to closely monitor events and update students and staff on new developments.
Thank you
… signed…
Registrar